SENTIERO DEL TIDONE
69 KM OF NATURE TO DISCOVER THE TIDONE VALLEY
The Sentiero del Tidone is a trail that coasts entirely the same-named stream and allows to discover – on foot, bike, or horseback – the incredible landscape beauty and variety of the valley. The 69 kilometers path run through both Piacenza and Pavia provinces – and two regions – Emilia Romagna and Lombardia.
Whoever walks the Sentiero embarks on a journey between nature and history following the way of the water. Flora and Fauna vary along the entire path: from the plain in which the Tidone runs alongside the Po until the hilly and mountain areas, where it meets the spring.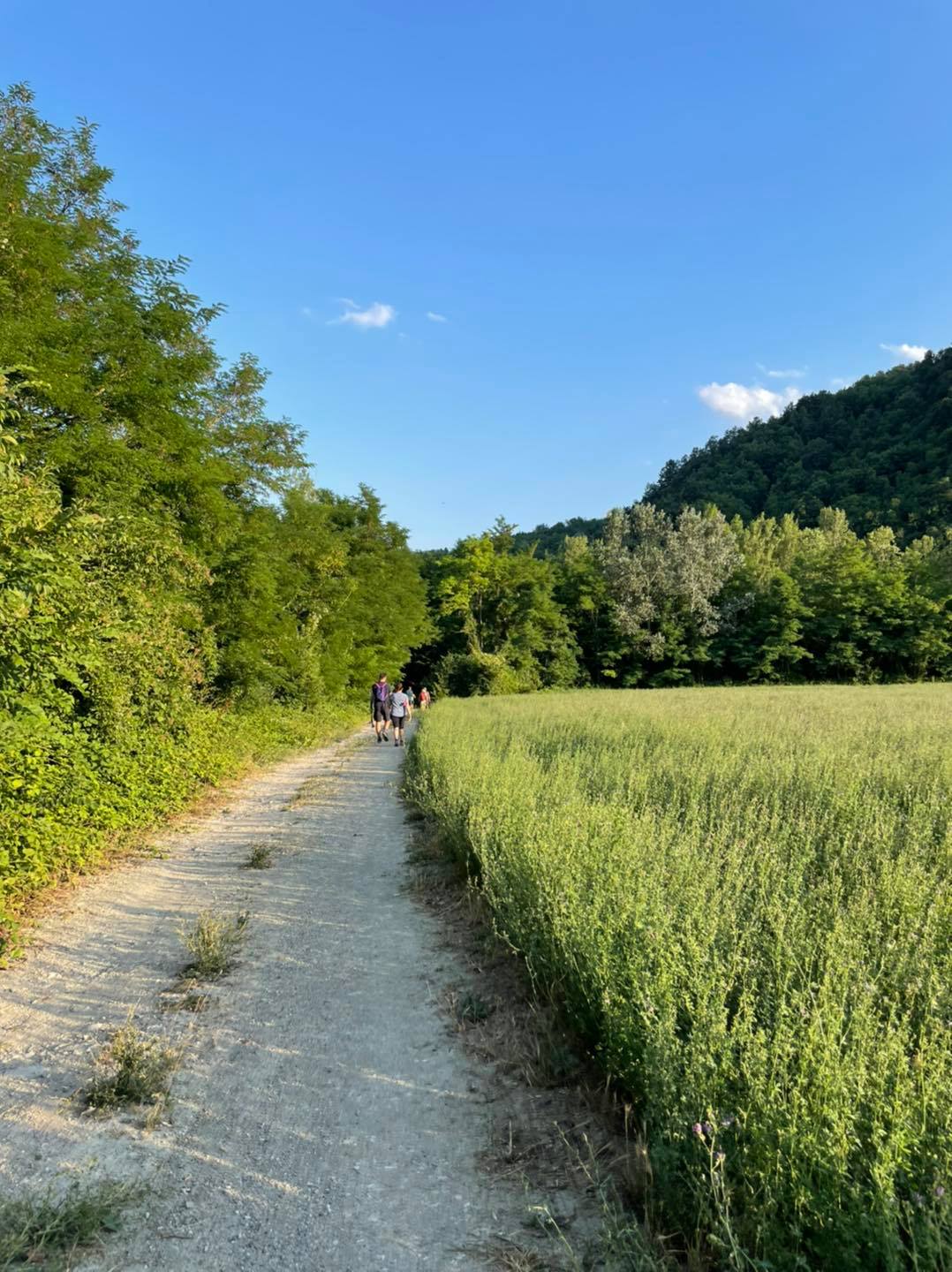 Discovering
the Tidon Valley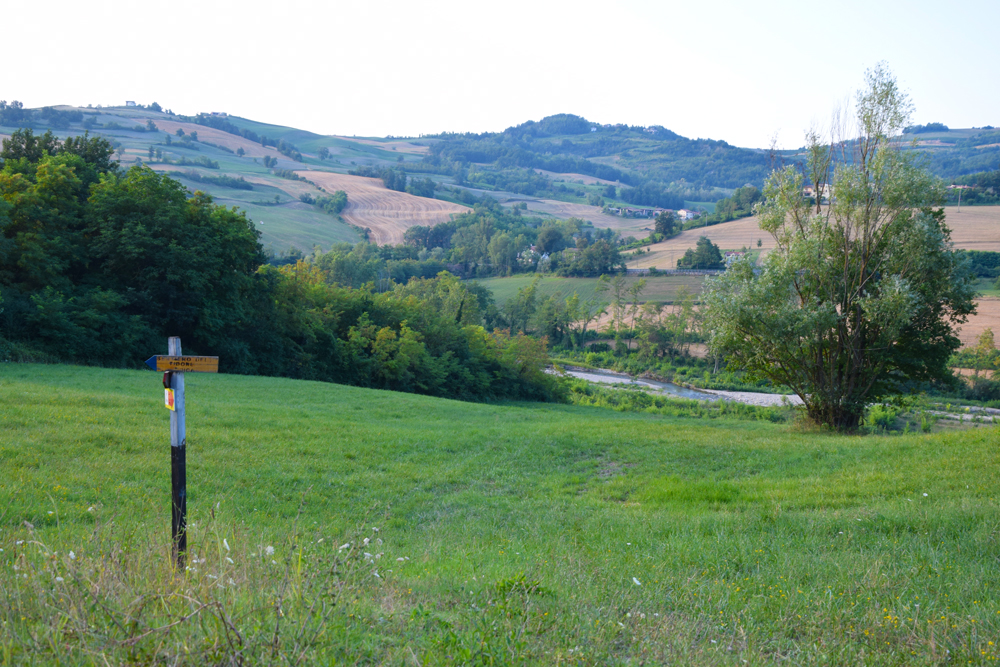 The Sentiero del Tidone is a project desired, thought and developed by the Sentiero del Tidone Association, thanks to the valuable support of the Consorzio di Bonifica di Piacenza.
MAPS – GUIDES – GPX TRACKS – APP – PUBLICATIONS
To follow the Sentiero del Tidone is simple thanks to the punctual signs along the route but also thanks to some useful instruments that the Sentiero del Tidone Association offers.
A detailed cartographic map with the access points, refreshment areas and information points. The perfect GPX tracks for your excursions and the dedicated app for iOS and Android in which you will find the route, the places of interest and the accommodation facilities.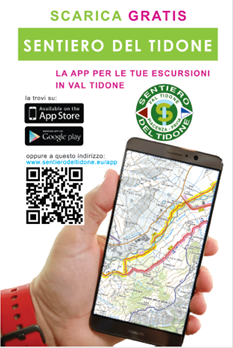 News, Activities and Information about the Sentiero
No Results Found
The page you requested could not be found. Try refining your search, or use the navigation above to locate the post.