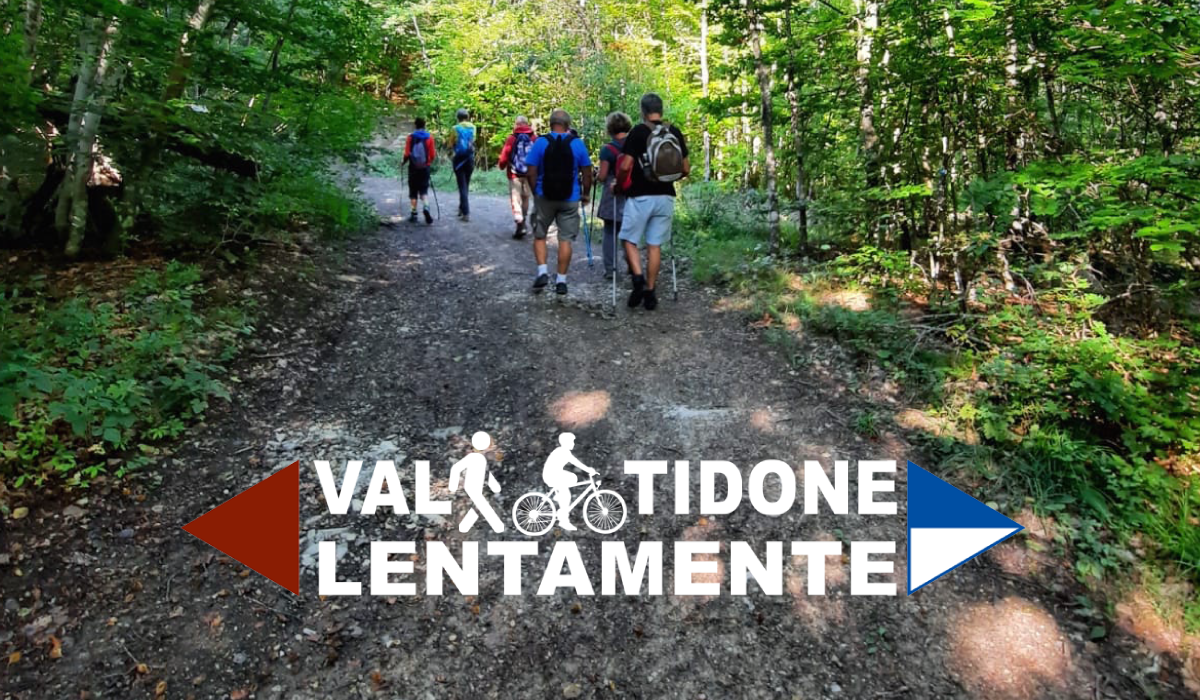 Every year we organize a series of excursions along the Sentiero del Tidone and more: it consists of excursions – on foot or mountain bike – led by expert guides who will let you discover the historical and scenic beauty that surrounds the Sentiero.
No Results Found
The page you requested could not be found. Try refining your search, or use the navigation above to locate the post.
SUBSCRIBE TO THE NEWSLETTER
The Sentiero del Tidone Association is lively as well as the whole valley itself: there are so many events organized over the year.
If you want to keep updated about the events organized by the Association, the excursions along the Sentiero and the festivals in which we participate every year, subscribe to our newsletter.